What do we mean by recycled leather :
What Is Recycled Leather & the leather recycling method involves maintenance and recycling of leather residues disposed of by tanning and various leather goods industry and uses it to produce composite ingredients. To recycle the leather, first of all, the leather remaining and leftover must be grated. Furthermore, the combination of grated leather is glued simultaneously with resin and catalyst.
This item is then pressed between metallic molds of several sizes and shapes, directly on the sub-layer to form plywood, and then compiled into the desired item. The ultimate item has an exquisite appearance and does not need additional finishing.
They recycled leather products that are fun aesthetic, soundproof, and even have heat insulation substances. They can be used in various ways, ranging from furniture to floor tiles to car interiors and having natural skin looks.
The leather recycling company also began to bring it a step further and became very aware of their recycling process of the environment. They utilize methods that decrease dangerous emissions and saving energy. These companies conduct natural rubber to bind leather scrap, reduce the need for hazardous chemicals or hard glue in their recycling method.
They use natural tanning oil and vegetable tannin to color the product of recycled leather. They can reach the appearance of the desired full-grain leather, all while eliminating the use of harmful metals. This method produces very supple and breathable recycled leather items that can be used for the most subtle leather items, including clothing and upholstery.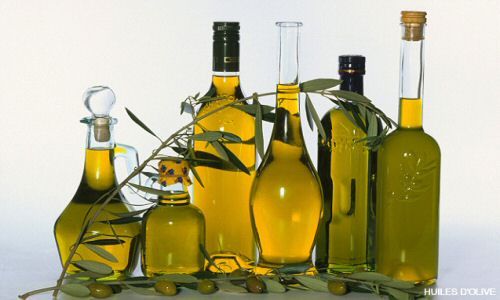 Features :
Available in different textures, colors, thicknesses, and finishes.
More sustainability.
Better performance.
As like genuine leather.
Pleasant feel.
Durable and lightweight.
Keep the traditional look.
Less environmental impact.
Formation :
The recycled leather consists of 60% leather, 30 % natural fibers and 10% synthetic.
Pros :
More workable.
Best alternative of a new leather.
Look and appearance like new leather.
Isn't Eco-Leather.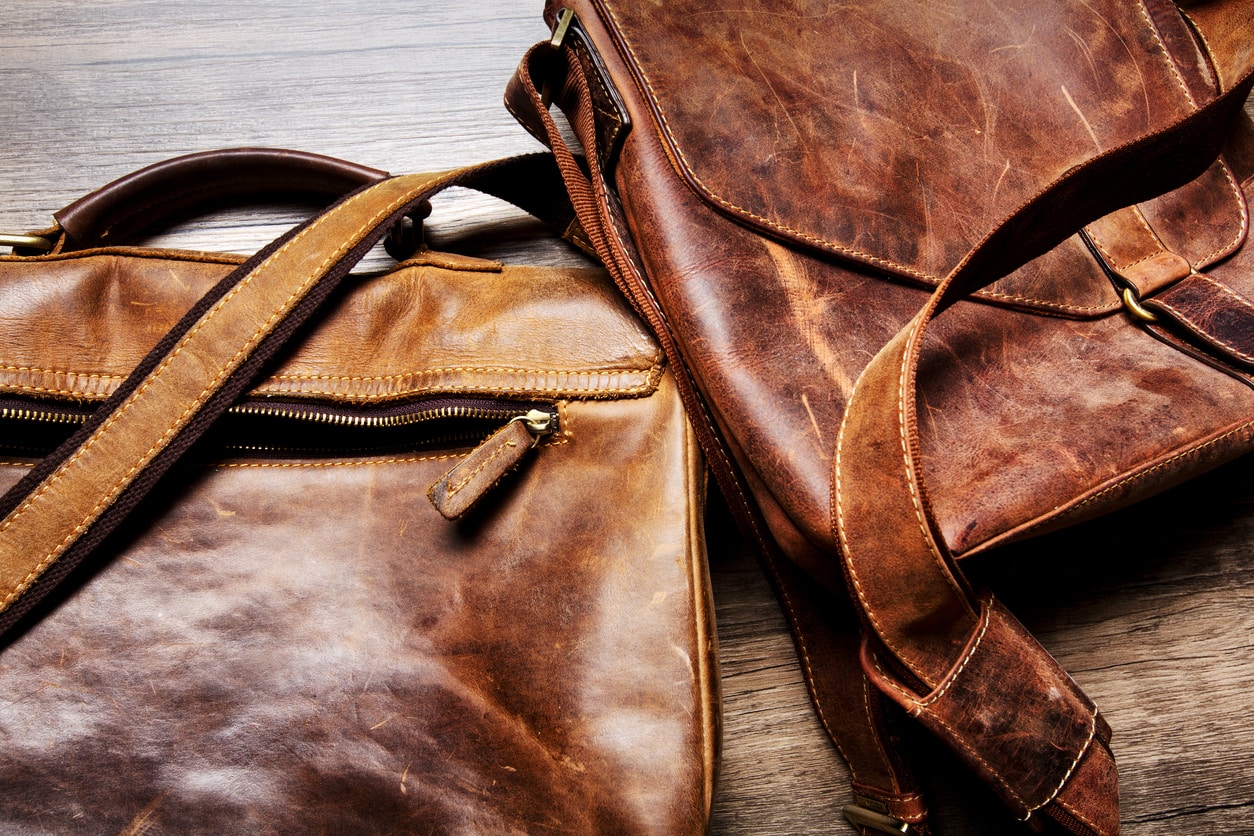 FAQ :
Q. Is recycled leather is sustainable?
ANS. Yes, due to better use of leftovers and reducing wastage. This is excellent thinking for being recycled leather more sustainable.
Q. Is recycled leather also known as regenerated leather?
ANS. Yes,it is also well known as regenerated leather.
My guide :
In terms of costs, of course, more profitable but at the expense of stability and quality. In addition, in terms of sustainability and environmental impact, the performance is good.
This is, of course, a good material as an alternative PU, Plastics, and Polyester and therefore makes it more sense to use it as a substitute for this.