Do you like to wear your favorite leather shoe on upcoming occasions but are disturbed with their rough, messy, grime, and uneven appearance? Is this pair of shoes need good buffing? No tension, take it easy and simple; you have used general household products to give the old leather a new brand look. Just follow these available quick home solutions for homemade leather shoe polish.
You can easily purchase a well-known and expensive shoe polish for your leather shoe, but if you expect something a little more non-artificial, or you love to work with leather and your shoe polish, it's not a difficult task to formulate. These homemade shoe recipes are unique and well-balanced. It has a positive impact on leather.
Benefits of homemade leather shoe polish
Homemade leather shoe polish helps recover, soften, supple, and condition your leather shoes. It also makes a waterproof coating on the leather and saves it from various wearing damages. Even help to revive old and un-even leather.
If you want to prolong the life of your awesome shoes, you need something softer and eco-friendly.
How to make homemade leather shoe polish by using the following processes
Many daily and essential materials you find in your house or kitchen can be applied to polish leather shoes. Here are a few of them and how to apply them.
Olive oil and lemon juice
Olive oil is the perfect moisturizer and alternative for shoe polish; scatter a little oil on the shoes and keep it for 5 to 7 minutes, then rub it with a smooth, dry fabric, and your shoes are best like new, place a few drops of lemon juice in olive oil to give your shoe ultra-shine.
Beeswax and olive oil
Beeswax and olive oil have been applied to polish or shine shoes for a very long time. At first, You have to heat the wax and olive oil in a 3-to-1 ratio, ensure that it is gentle enough to apply to the shoes, and rub it thoroughly into each shoe. After that, get a clean and smooth cloth and rub the shoe to a large luster and sparkling.
Linseed oil and vinegar
With this process, mix linseed oil and vinegar in a 2-to-1 ratio before rubbing it on your leather shoes. You will get a desired and mind-blowing shine in a short time; however, because various ingredients react separately to this solution, it is suggested that you try it in a small area before you use it on the whole shoe.
Usage of homemade leather shoe polish
Particularly these homemade leather shoe polishes are designed for shoes, but you can also apply them to other leather products, such as belts, bags, gloves wrist-watches, biker vests, and many more different items. For the best fruitful result, at first, clean your shoes, then apply the anyone above-given required amounts of homemade leather shoe polish on your shoe surface. Rub it with a shoe brush or soft cloth. If you maintain all hygienic issues, you will preserve it at least for six to seven months
How to polish or shine your leather shoes with these shoe polish alternatives or substitutes except using shoe polish
Usually, every oil can be used to polish or shine your leather shoes; use a smooth, dry fabric to clean any blisters on your shoes; after that, leather dip fabric in the oil and apply it carefully all over your shoe will make your shoe shine instantly. Still, you should remember one thing; this technique will not run for you if you live in a cold country.
Vegetable oil or walnut
With vegetable oil or walnut oil, not a huge is required to get your shoes to shine and polish. Just apply the oil on your leather shoes and rub it with a soft fabric, but make sure you buff for a long time because with this material, the longer you rub, the shinier your shoes will be visible. When the entire oil is absorbed, take a clean fabric and rub the shoe again for more glossiness.
Paraffin
You can be spraying paraffin on the shoe's surface and rub it with a soft, smooth fabric.
Rubbing drink
Rubbing alcohol can also be a proper alternative to polish your leather shoes; dip the cotton ball in rubbing alcohol and apply it nicely on the shoes (keep in mind very softly), let it dry for a minute, then use a dry, smooth fabric to shine your Shoes like brand new.
Banana peel
Banana Peel is a natural organic shoe polish because it bears potassium, the main element in all common shoe polish available in the market. Rub inside banana peel on your dirty or grimy shoes and then clean it with a smooth, dry fabric; it's as easy as making your shoes shine again.
Lip balm
You will be amazed to know that lip balm can also be used to polish your shoes; use lip balm on your shoes, then clean it with a smooth, dry fabric and buff it with a rag. Your leather shoes are prepared and sparkling.
Petroleum jelly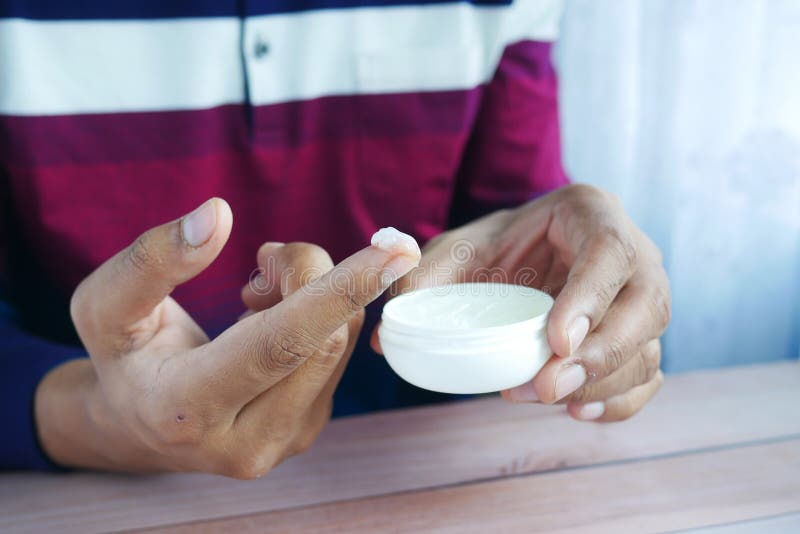 Petroleum Jelly has been used for many years to provide very shining shoes. Still, the results are compound regarding the advantages of using this product on your shoes, particularly if shoes are made of leather. If you are attracted to using petroleum jelly on a pair of new leather shoes, at first try it to the old pair of shoes so that you will not be astonished later on.
Toothpaste
Yes, recover your shoes white again by rubbing little toothpaste. You can use toothpaste on a toothbrush, or a brush, or a tapestry. Buff with clean, smooth fabric or brush for more shine.
Hair gel
Let's agree most men have hair gel at ease available; only a few amounts of hair gel can do technique and save your day, apply a little gel on your shoe surface and then rub with a smooth, clean fabric will deliver you a shiny pair of shoe.
Hibiscus flower
This shoe polish was revealed to me by my neighbor; there were many beautiful hibiscus trees; these flowers can be used as a natural shiner for shoe polish, just rubbing on your leather shoe surface and then cleaning it with a smooth, dry fabric, buff with a rug to provide awesome luster shine.
Orange
Apply a full orange slice to come back the shine on your shoes. Then Rub directly on the shoes and let them dry for a few hours. At last, buff with a shoe brush or rag.
Oregano leaves
Since Oregano leaves bear natural and essential oils that work well to treat leather, you can rub it to your shoes and then rub it with a clean, smooth fabric to make an improved shine. This is not necessarily a general system to make your shoe shiner, but it's cheap, easy, and functioning.
Body lotion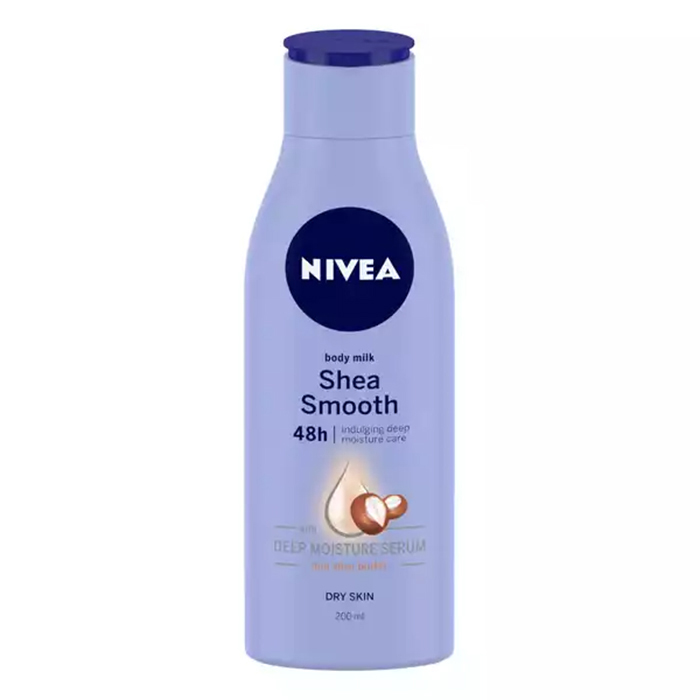 You can easily use any body lotion; it can be rubbed on the surface of your shoes with a small cotton ball and does not need excessive lotions to make perfect results. Like other shoe-polish materials, you must always end up taking a clean, smooth fabric or rag and rubbing the shoes with great gloss.
Potato
Potato can make fantastic things, including polishing your shoes. Just peel the potatoes and rub them on the surface of your shoes, and you have to rub off the shoes with a clean, smooth fabric before the juice dries. If you have a hurry or an urgent meeting and your shoes look gloomy, try it. This is a fast, workable, and easy shinning process to enhance your shoes naturally.
How to clean leather shoes by using easy household products
Saddle soap and warm water
A good soap solution can be warm water with saddle soap or a mild liquid detergent with warm water.
Dip the sponge in the mixture and rub your shoes properly clean.
Baking soda
You can apply baking soda to dispel stains, dirt, and germs from your shoes by structuring a baking soda paste and rubbing it into your fabric shoes. Leave for five to seven minutes, then rinse and let it dry under the sun. But, not applicable for other types of shoes.
Conclusion
Homemade leather shoe polish looks excellent and durable. So, you don't need to waste your hard-earned money to purchase costly shoe polish. Make it for you; it's cheap, natural, no chemicals, and environmental-friendly.